Sierra Hot Springs has reopened on May 21, 2021.
To find out more about all of our Covid Safety Protocols for re-opening, please click here.
Reservations
Advance reservations are required for all visits. Specific rooms cannot be guaranteed. Reservations can be made by phone at the number provided below, and are secured with a 50% deposit.  There is a 48 hour cancellation policy for overnight stays. Reservation deposits are 100% refundable with at least 48 hours notice (50% refundable with at least 24 hours notice).
We will honor an immediate cancellation whenever illness, COVID-19 symptoms, or COVID-19 exposure are present. Our standard 48 hour cancellation policy remains in effect for all other cancellation reasons.

Information and Reservations
The best time to call for reservations is 9:30 AM to 5:00 PM, Wednesday through Sunday, Pacific Time.
We are closed Mondays and Tuesdays
Weather
Click here for a current weather forecast
Please Note: Drugs, Alcohol and Pets are not allowed.
(Pets may not be left in vehicles.)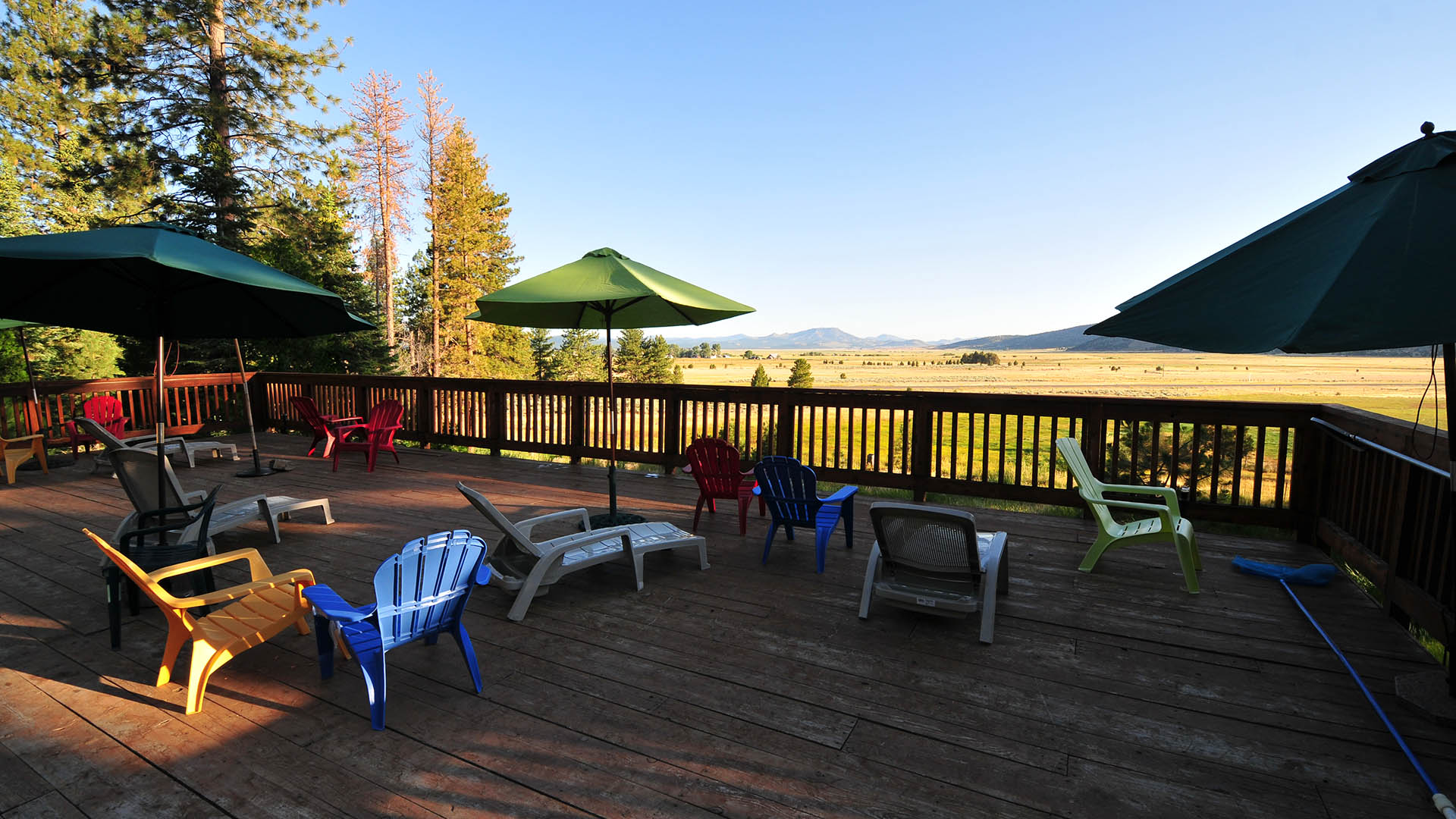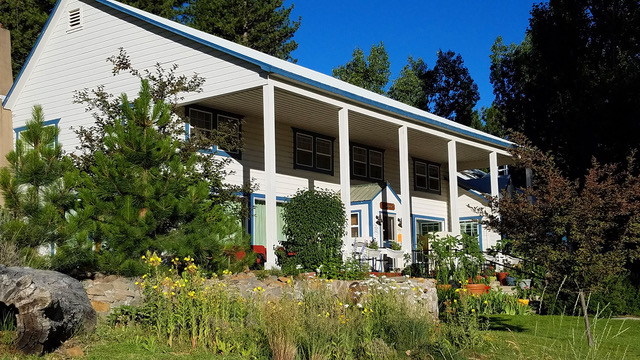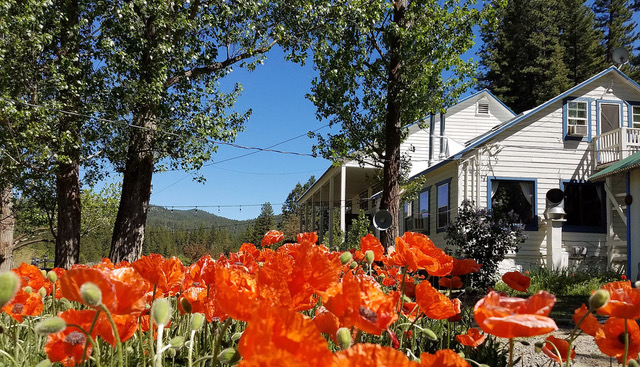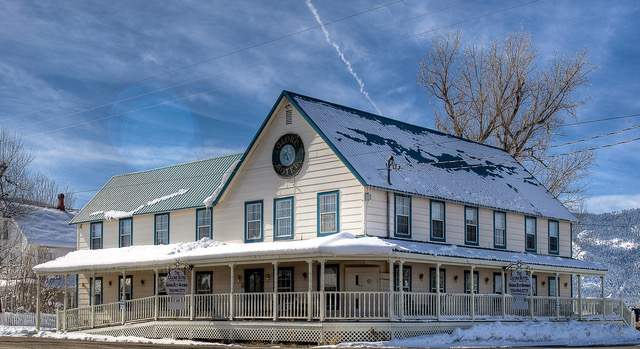 Sierra Hot Springs Membership

At least one person in your party must hold a current membership. Membership fees do not include use of the facilities. Memberships may be purchase upon arrival. Sierra Hot Springs and Harbin Hot Springs are sister retreats and honor each other's memberships.

Membership Rates
1 month – $5
1 year – $20
Lifetime – $300
Day Visits
Not currently available
Room Rates
The following rates include tax. Rates are for the Lodge & Globe Hotel.
Advance payment is required for room reservations.
Wednesday & Thursday
1 person – $82.50
2 People – $121.00

Friday – Sunday & Holidays
1 person – $110.00
2 People – $148.50
$38.50 for each additional adult in private rooms.
The dormitory is closed until further notice.
Camping & RV Rates *Includes 24-hour use of all facilities. Sorry, no hook-ups.
$38.50 Per person Wednesday & Thursday
$44.00 per person Fri – Sun & Holidays
Children ages 5-15 visit at half-price; under age 5 are free. Please see our children's rules for pool hours on our FAQ page here.
Groups and conferences are encouraged to request more information about our Workshop space and group rates here.

2021 Holiday Rates are in effect:
May 31, September 6, November 24 & 25, December 20-23, December 27-30

Rates are subject to change.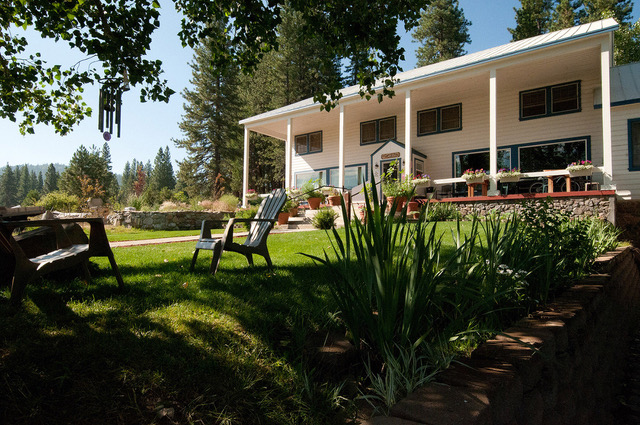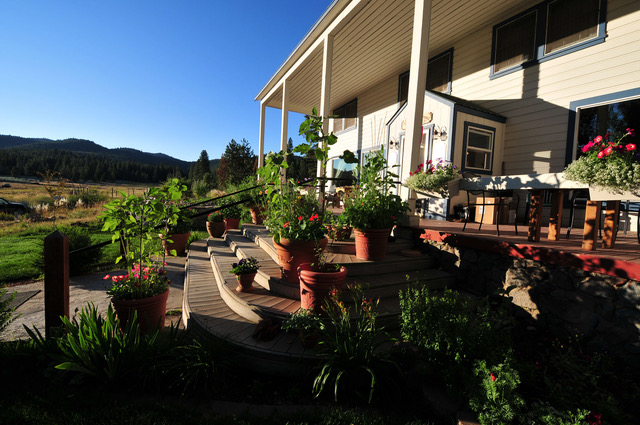 Make a Reservation
The best time to call for reservations is 9:30 AM to 5:00 PM, Pacific Time.