To find out more about all of our Covid Safety Protocols, please click here.
Open Mic Show and Tell
All shenanigans welcome! Singing, poetry, dancing, storytelling, jokes, your favorite rock… Please join us!
The first Saturday of the month
6-8 pm in the Green Room
2022 Dates:
December 3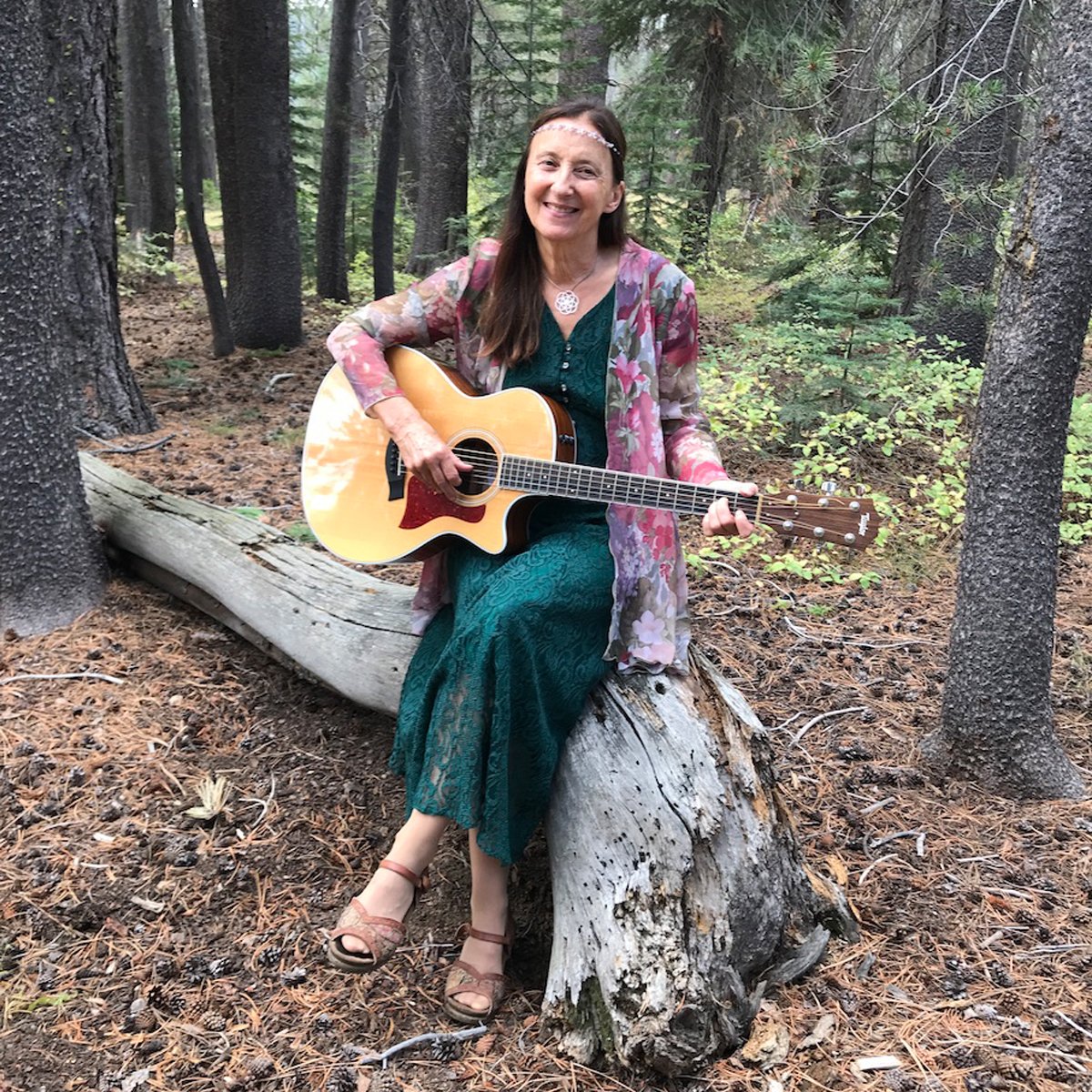 Inspirational Music With Angelika
Angelika has been sharing her music at Sierra Hot Springs for a couple of decades before 2020. Now she will be back to inspire, warm your heart and infuse the lodge with the true spirit of Christmas. Anyone can join anytime between their soaks and relax on the couches around the fire place and sing along or just listen.
Dec 24. &. 25, 2022
In the evenings, before and after dinner around the fire place
www.angelikahealingmusic.com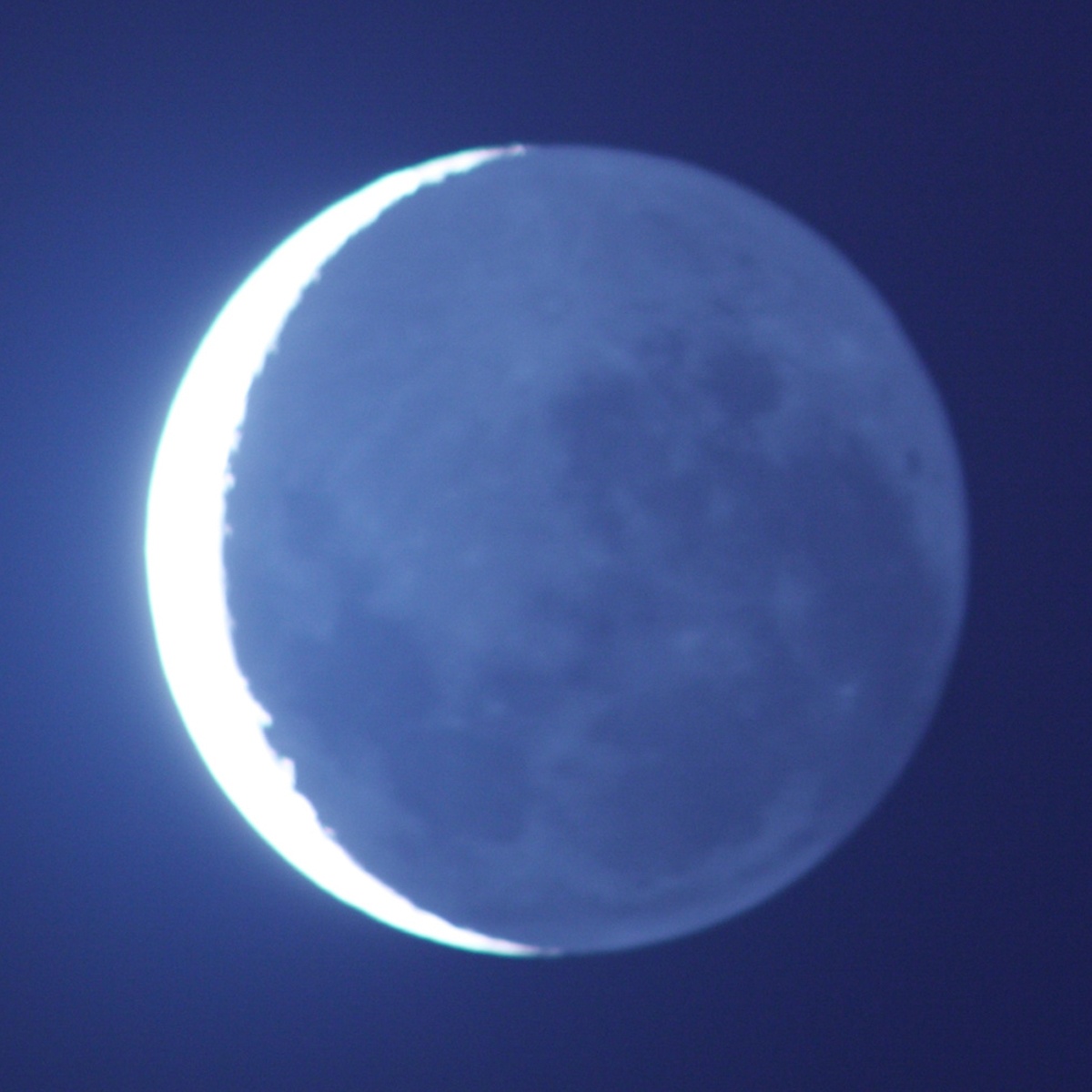 New Moon Drum Circles
The Saturday closest to the New Moon – 8pm to Midnight
Bring drums, noisemakers and yourselves…
Free to registered guests
2022 Dates:
Water Yoga with Ben
Sundays
11:00am and 1:00pm
In the Warm Pool at the Temple Dome
Free to Registered Guests
Ben is a RYT certified yoga teacher and one of the very few certified Water Yoga teachers in the world. His practice and teaching style is patient, optimistic, and healing. He elevates the practice while preserving tradition by drawing upon yoga's most authentic lineages as well as other ancient movement and meditative disciplines.  Ben is the Head Water Yoga instructor at Sierra Hot Springs. He studied directly under Charles who was the Water Yoga instructor at the springs for 20 years before retiring in 2020.