To find out more about all of our Covid Safety Protocols, please click here.
Healing Sound Bath with Julie
This ceremony takes us on a journey to help us remember who we are beyond the material world. We begin with intention setting, grounding into the space, and guided breathing. This helps our minds settle, creating stillness, and allowing us to receive guidance from beyond. Facilitated by Julie Silberman, she uses sound alchemy and pure vibrations to raise consciousness and release lower vibrational frequencies. The singing bowls promote deep relaxation and a profound connection to ourselves, opening the heart space. This leaves us filled with appreciation and love for all that is.
Saturday, March 25, 2023
7 – 8:15 pm
Sunday, March 26, 2023
4 – 5:15pm
Julie lives a life full of connection and adventure. She has a morning routine of movement, meditation, and journaling. She thrives on daily self-care to keep her grounded and full of clarity. She loves sharing soothing vibrations with others and creating sacred space for wellbeing. This helps ignite the healer within. She is a certified sound therapy practitioner from Atma Buti sound and vibrational school, a Reiki Master from Mermaid Temple of Womb, and RYT-200 with training from the Yoga Connection. She has been studying holistic health for the past 8 years and has always been drawn towards optimal wellness. She is currently studying music production in San Francisco, CA and has created many soundscapes and meditations. Her vision is based on love, trust and the power within. Helping facilitate bringing us back into our flow, into the sweet essence of who we are.
Open Mic Show and Tell
All shenanigans welcome! Singing, poetry, dancing, storytelling, jokes, your favorite rock… Please join us!
The first Saturday of the month
6-8 pm in the Green Room
2023 Dates: 
April 1, May 6, June 3, July 1, August 5, September 2, October 7, November 4, December 2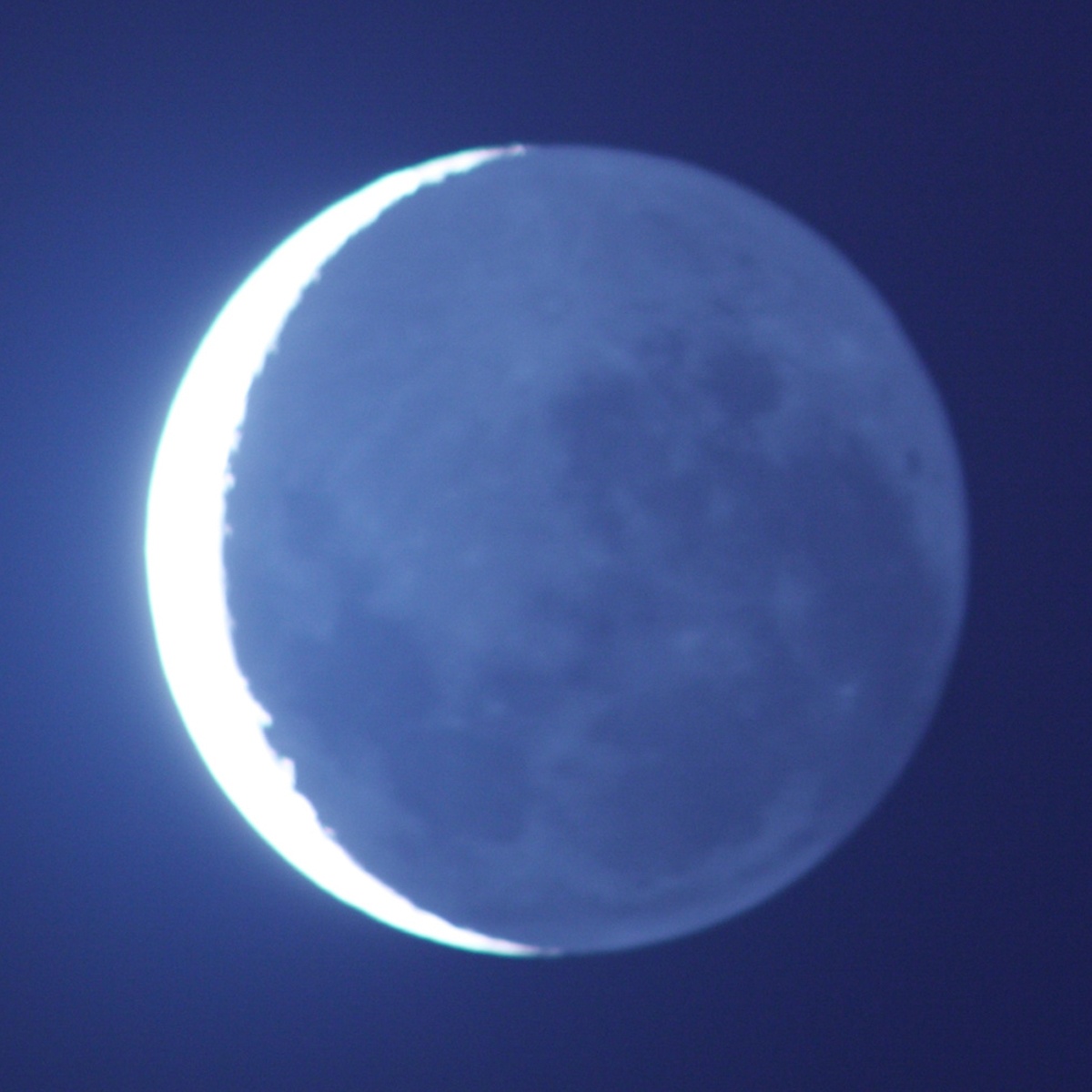 New Moon Drum Circles
The Saturday closest to the New Moon
8pm to Midnight.
Bring drums, noisemakers and yourselves…
Free to registered guests.
2023 Dates
April 22, May 20, June 17, July 15, August 19, September 16, October 14
Water Yoga with Ben
Sundays
11:00am and 1:00pm 
In the Warm Pool at the Temple Dome
Free to Registered Guests
Ben is a RYT certified yoga teacher and one of the very few certified Water Yoga teachers in the world. His practice and teaching style is patient, optimistic, and healing. He elevates the practice while preserving tradition by drawing upon yoga's most authentic lineages as well as other ancient movement and meditative disciplines.  Ben is the Head Water Yoga instructor at Sierra Hot Springs. He studied directly under Charles who was the Water Yoga instructor at the springs for 20 years before retiring in 2020.