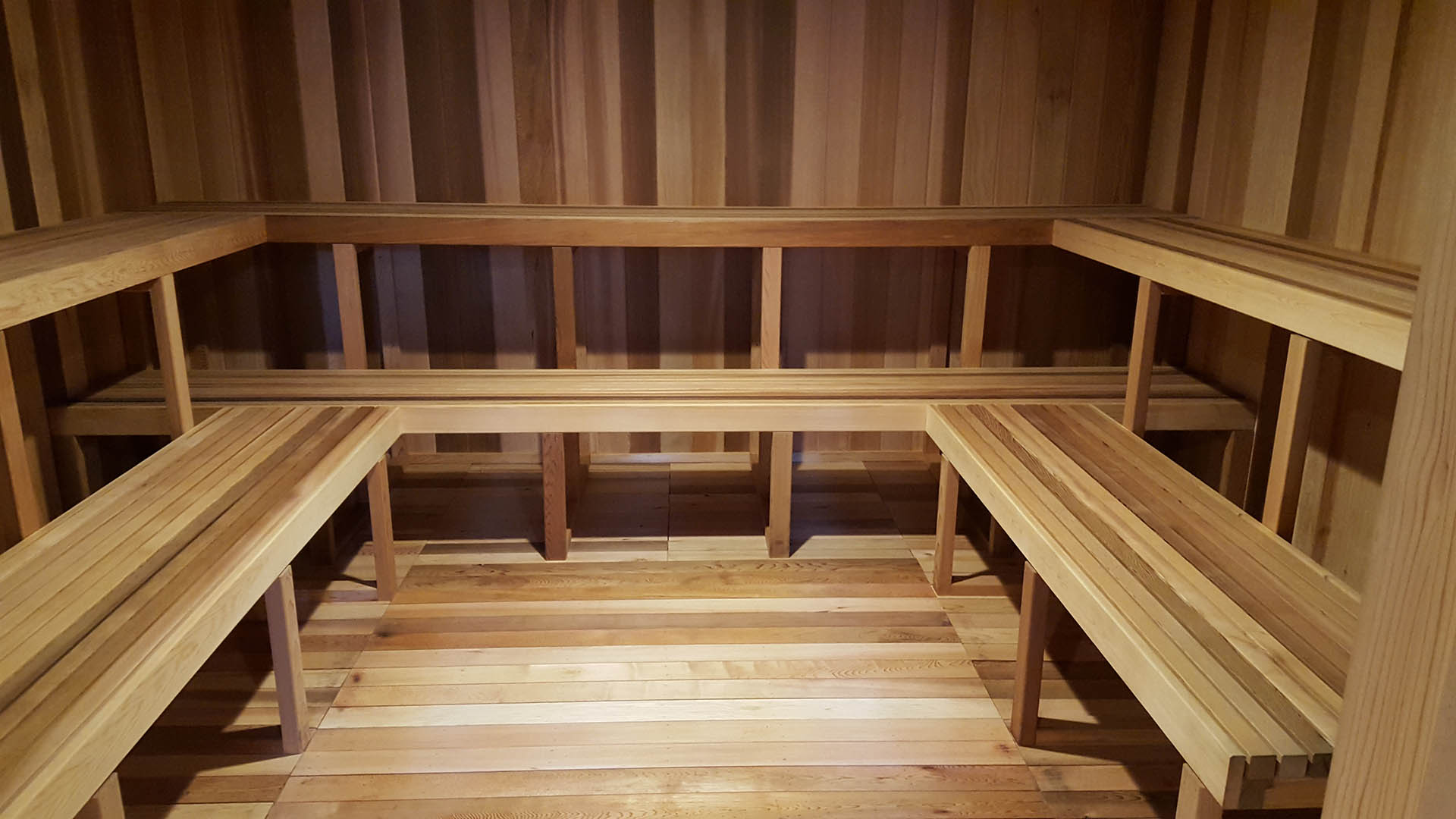 Discover a relaxed and rejuvenated you…

Signature Hydration Massage
75 Minutes
Our Signature Hydration Massage is designed to hydrate the body both inside and out. Deeply hydrating body butter is applied throughout your massage leaving your skin silky smooth. Our body butter is packed with skin nourishing goodness, made In-House with all organic ingredients including cocoa, mango, and babassu butters, helichrysum hydrosol, rose water, and Icelandic flower essences. And there's more…. Your hydration treatment also includes 2 freshly made 2oz elixirs crafted to hydrate and enhance your cells from the inside. A perfect indulgence! Fragrance Free.
Signature Anti-Inflammatory Massage
75 Minutes
Our gentle Calendula oil blend packs a powerful punch against inflammation when combined with our Signature Body Butter and skilled staff. Calendula's natural, full spectrum steroidal components calm sensitive skin and aching joints without making you puffy – quite the opposite actually! Calendula has long been revered for its ability to promote healthy, radiant skin. Excellent for arthritis, eczema, psoriasis and sunburn as well as generally happy skin. This treatment is paired with 2 delicious 2 oz elixirs designed to soothe inflammation from the inside out. Fragrance Free.
Signature Pain Relief Massage
75 Minutes
Our Signature Pain Relief Massage features high quality Arnica oil added to our Signature Body Butter for full body support whether recovering from an active day on the slopes or trails or suffering general aches and pains. Arnica is an age old remedy supported by herbalists and MD's alike for its beneficial regenerating properties. Combined with sunflower, olive, and birch oils as well as helichrysum hydrosol, expect your skin to glow and your pain to melt away.Your pain relief treatment is completed with 2 delicious 2 oz elixirs designed to support detoxing and restoration. Fragrance Free.

Flower Essence Scalp Treatment
15 minutes
Nourish your scalp and hair with our mineral rich Aloe, Borage, Hemp and Moringa oils blended with Icelandic Flower Essences selected to support calm, clarity, and inner strength. Bliss out as our warm oil blend is massaged into the scalp and hair then wrapped in hot towels for deep infusion. Fragrance Free. Essential oils can be add upon request.
Fresh Feet Treatment
15 minutes
ph Balancing and detoxifying organic vinegar is applied to hot towels and wrapped onto your feet to sooth and relax. Himalayan salt scrub removes dried skin and toxins before our Signature Hydrating Body Butter is massaged into your feet readying them for fresh new steps. Essential oils may be add upon request.
Our Signature Body Butter is lovingly crafted in-house with a blend of premium organic ingredients. Cocoa, mango, shea, and babassu butters join together with delicate oils of aloe, borage, hemp, and moringa to nourish your skin and your soul. Icelandic Flower Essences encourage balance, peace, and vibrance.
Signature Treatments
Signature Hydration Massage –  75 Minutes – $115

Signature Anti-Inflammatory Massage –  75 Minutes – $115

Signature Pain Relief Massage – 75 Minutes – $115

Flower Essence Scalp Treatment – 15 Minutes – $25

Fresh Feet Treatment – 15 Minutes – $25